QUALIFICATIONS
If you have experience and a passion for the restaurant business, we'd love to have you join the Nan Xiang family. We'll provide you with everything you need to get started
If you have experience and a passion for the restaurant business, we'd love to have you join the Nan Xiang family. We'll provide you with everything you need to get started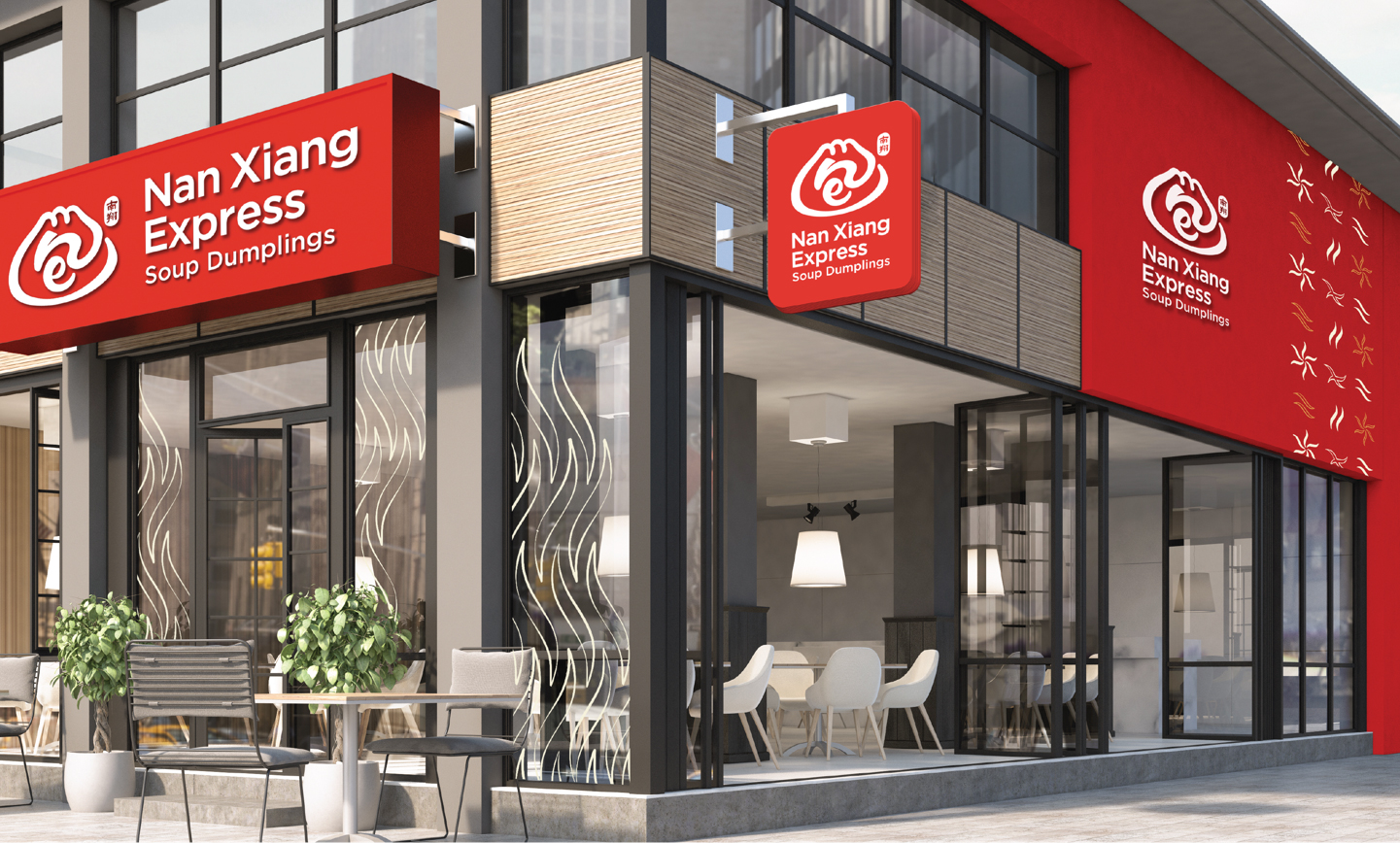 Nan Our Specialty
Before our sister brand Nan Xiang Xiao Long Bao was established in New York, authentic soup dumplings were hard to find in the US. Nan Xiang Express represents the next evolution in Chinese fast-casual dining, delivering the highest-quality authentic Shanghainese flavors in a convenient and accessible setting. Our menu is home to a wide selection of Shanghai-style dim sum, noodles, and our signature soup dumplings – a recipe perfected by our sister brand Nan Xiang Xiao Long Bao, which has been a Michelin-recommended restaurant for nine consecutive years.
Calling All Franchisees
Nan Xiang Express is now seeking franchise opportunities.
in the future of Nan Xiang Express
We've perfected a tried-and-tested recipe for you to build your own business, share our values and invest
Brand Recognition
We've already made a name for ourselves as "NYC's best soup dumplings", so your franchise will practically market itself.
Resource
We'll handle the interior design, appliances, sourcing and employee training.
The Special Sauce
Professional training, tips, and techniques behind our authentic Nan Xiang recipes.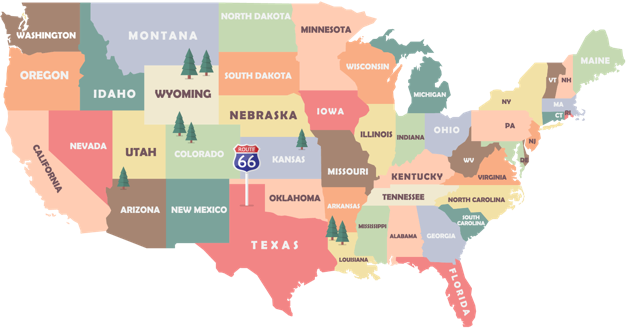 Special Offers & News
Subscribe for news, special offers and more delivered right to your inbox.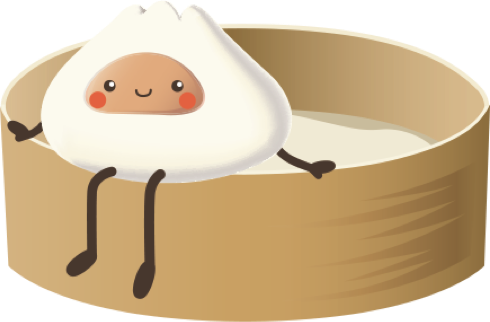 ©2023 NanXiang Express All Rights Reserved.